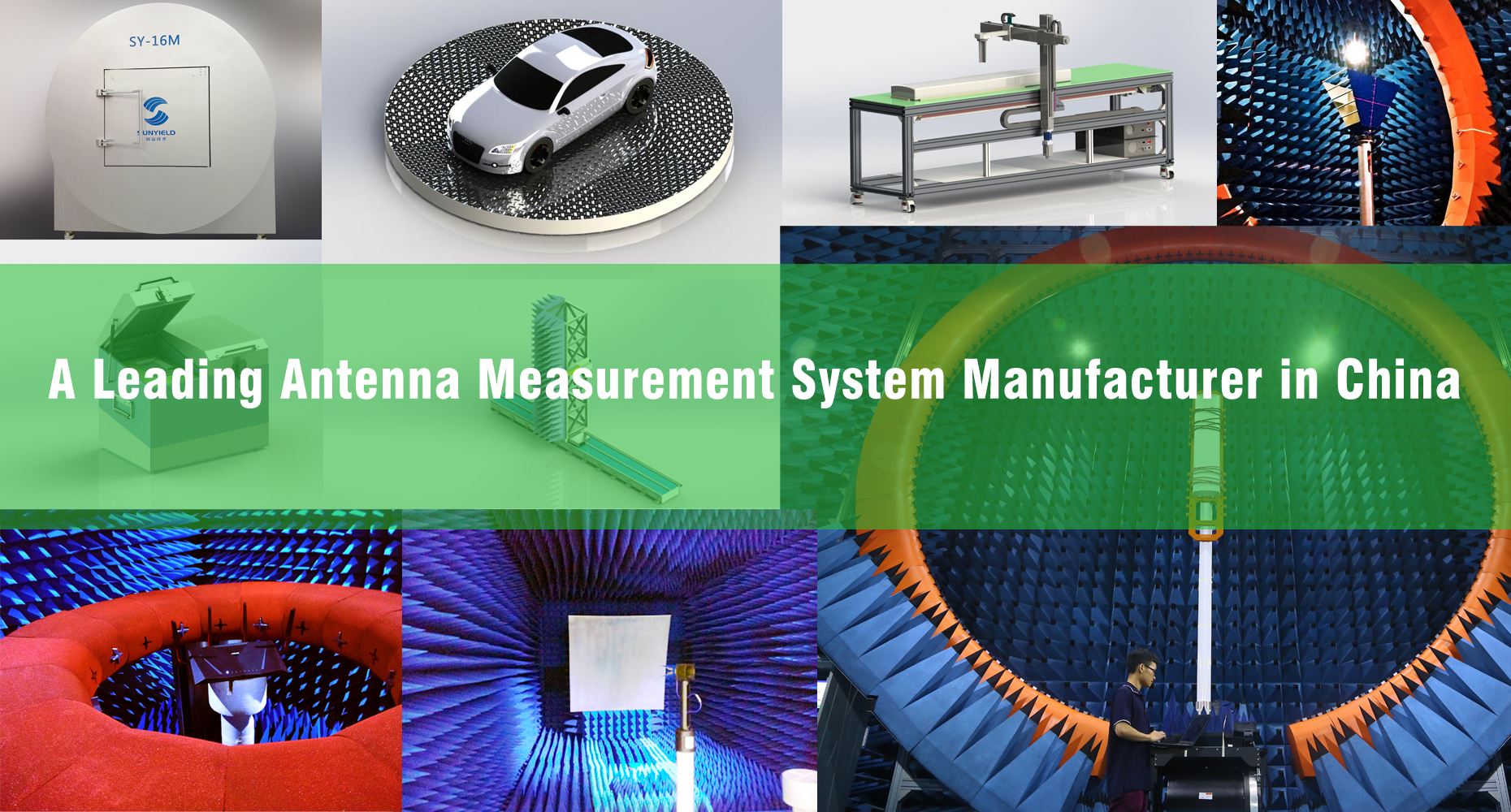 SUNYIELD (About Us)
Shenzhen Sunyield Technologies Co., Ltd, founded in 2011, is the earliest company in China to research on near field multi-probe antenna measurement technology. Over the years, Sunyield has focused on technology innovation and market development of related areas and serviced most antenna manufacturers in China, and is committed to become a leading manufacturer in the international market.
Located in Shenzhen, a city full of vitality, Sunyield has set up research and development (R&D) centers at Shenzhen and Xi'an. We have a R&D and engineering team of professional talents, consisting of PhDs. from Tsinghua University, Master Degree holders from Beijing University of Posts and Telecommunications, Xidian University and other famous universities. Based on international advanced technology and painstaking R&D efforts, we have launched SY-16(M), SY-24(L), SY-64, SY-128, SY-168, SYH, SY MIMO, SPR-Scanner, SCR-Handy, SPCR-Parallel, SY-OAR series antenna measurement systems. Our technologies have reached international first class standard, and is the first to achieve a real-time active TRP and TIS measurement in the world.
With respect customer, trust customer, and serve customer as our concept, Sunyield is committed to provide dedicated, professional and concentrated service to customers, and to achieve our mission – bring innovation to science and technology, and bring profit to the enterprise.
In 2015, Sunyield passed the ISO9001-2008 Quality Management System certification, and was also rated as a National High-Tech enterprise. We have registered a number of software copyrights and patents of antenna measurement system hardware and software related technologies.
Sunyield Technologies is a full member of China Communication Standards Association (CCSA), an associate member of US Cellular Telecommunications Industry Association (CTIA), and a member unit of China Antenna System Industry Alliance (ASIA). Sunyield Technologies has established cooperation with China Academy of Information and Communications Technology (CAICT) and many other institutions and organizations.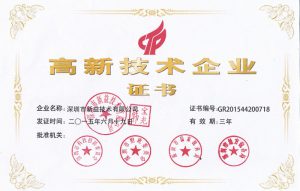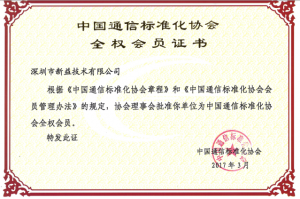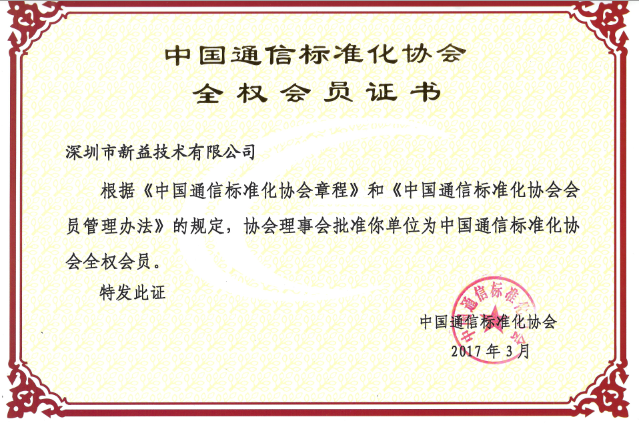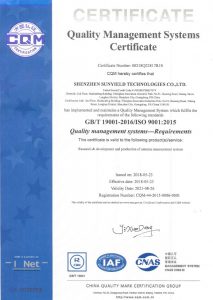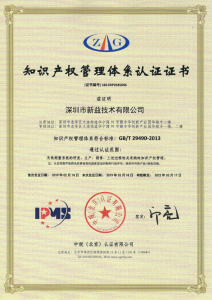 Patent Certificate(Partial)