SY-16M Antenna Measurement System toward Perfection
SY-16MAntenna Measurement System
SY-16M small-size mobile antenna measurement system with shielding chamber features flexible, cost effective, and space-saving. It supports frequency bands between 650 MHz – 6 GHz and 6 GHz – 18 GHz with two versions suitable for small-size (diameter within 45cm) antenna measurement, and is widely used by mobile phone manufacturers, for R&D of small antenna and production line consistency verification. SY-16M is the most popular product in Sunyield product family.
Perfection is the Ultimate Way to Success
SY-16M prevails in comparison test with equivalent products in the market, and is well received by customers at home and abroad. Although SY-16 has attracted great attention in international exhibitions for its exquisite appearance and sophisticated functions, Sunyield Technologies has never stopped on its way toward greater breakthroughs in product development, striving to make every detail of SY-16M to perfection through continuous upgrade and improvement. The management team of Sunyield Technologies firmly believe only product exceeding user expectations can win good reputation and perfection is the ultimate way toward success. Sunyield staff implement the policies in everyday work and pay great attention to product details to make better products for customers all over the world.
Highlights of the Latest SY-16M
Side handle: As SY-16M features mobile and convenience, the importance of side handle is worth noting. After upgrade, the SY-16M streamline side handle is more durable and reliable, and is in line with ergonomics.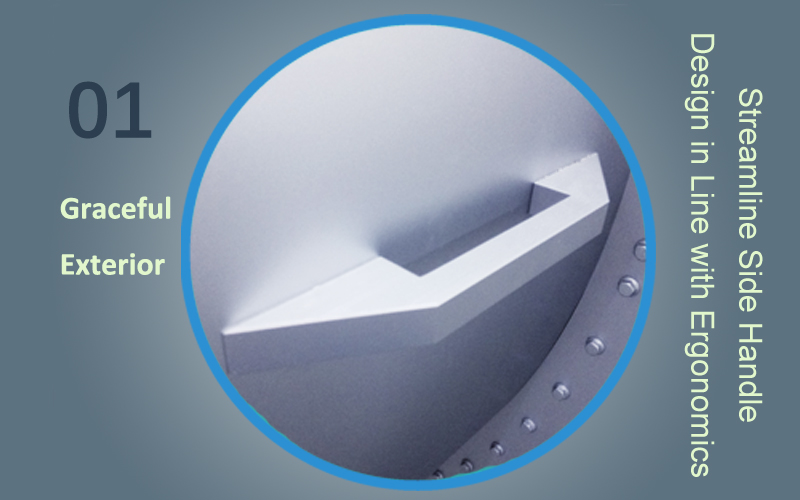 Enclosure: After upgrade, the enclosure of SY-16M is made of aluminum alloy for aviation application, and reduces weight by 40%.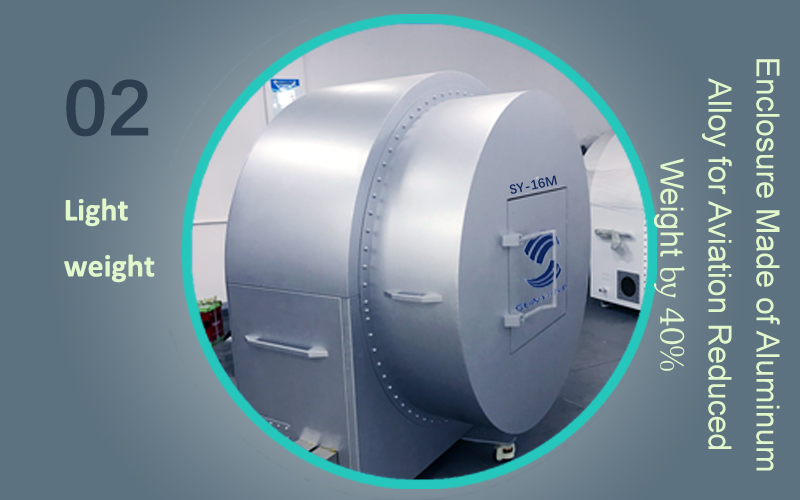 Shielding door: Shielding property is vital for enclosure of antenna measurement system. In consideration of shielding performance, the shielding doors are always designed to be extremely difficult to open and close. After upgrade, the SY-16M adopts double-reed shielding door, which requires low physical effort to open and close.
Wheel: The key to SY-16M mobility is the wheels, which feature excellent bearing capacity and flexible movement. After upgrade, SY-16M is equipped with a fifth wheel for better performance and greater flexibility.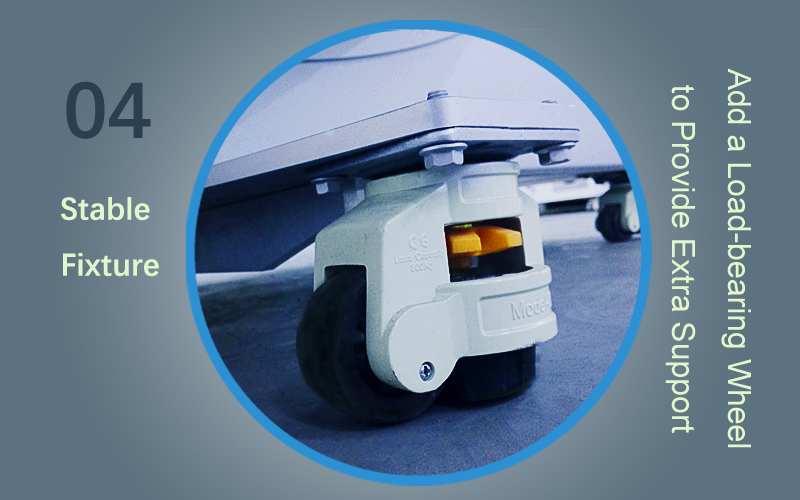 admin