ANTOP-China's Largest TV Antenna Manufacturer Chosen Sunyield SY-32
In May 2017, Sunyield Technologies has signed a contract with Shenzhen ANTOP Technology Co., Ltd. about the newly-launched SY-32 antenna measurement system for radio and TV industry.
Antenna Measurement System Applicable for Radio and Television Industry
With the development of science and information technology, radio and television technology has been widely used in the radio and television industry. China's radio and television industry is developing rapidly, as radio and television transmission antenna technology is a very important factor and link. Radio and television antenna signal testing technology provides a scientific and rational basis for antenna parameter settings and specific design links, which is conducive to the R&D and testing of radio and television antenna.
Sunyield technologies has focused on antenna testing technology for many years and has accumulated rich experience in this field. Compared with mobile phones, router and other small antennas, antennas for the radio and television industry need a higher spatial sampling density, which requires the test system to have a larger inner diameter. However, compared with base station antenna, radar and other large antenna, they do not occupy a large testing area. The SY-32 antenna measurement system, which carries on the style of Sunyield Technologies in terms of accurate result and stable performance, will further promote the development of radio and television transmission antenna technology.
About ANTOP
Established in 1980, ANTOP has become one of the largest manufacturers and exporters of digital indoor and outdoor TV antennas. In addition to TV antennas, ANTOP has also successfully enlarged the product range with professional CATV, MATV and SMATV signal distribution products and communication antennas. With 32 years' experience in the TV signal industry, ANTOP has won good reputation among customers from over 90 countries and regions all over the world.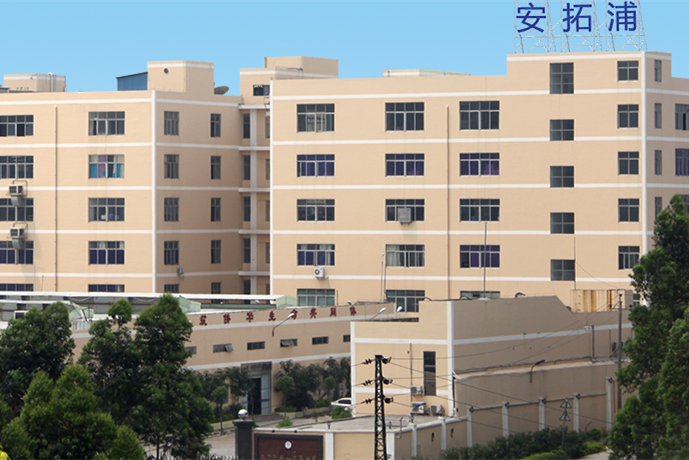 A Wireless World, More Infinite with Sunyield
People like to use Bluetooth headset phone to call others on the way to work, automatically get the phone connected to Wi-Fi network in the office, and automatically adjust the brightness of intelligent lighting with the phone at home. Perhaps you have not yet paid attention to these, but the impact of wireless technology on our daily life is undisputed. Today, about 15 million people become new wireless users each day, and the number of wireless users has reached more than 200 million worldwide. These include university professors, warehouse managers, nurses, shopkeepers, office managers and truck drivers.
The way they use wireless technology is constantly updated, the same as their own work. The industries that wireless technology involves are countless, but we will continue to work as best as we can to ensure that where there is wireless technology, there is Sunyield Technologies!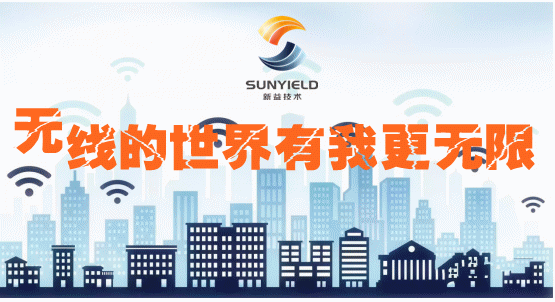 admin