CETC54 Signed for Sunyield's Large Antenna Measurement System
In December 2017, the 54th Research Institute of China Electronics Technology Group Corporation (CETC54) signed a contract with Sunyield Technologies for a large antenna measurement system. It is the seventh antenna measurement system with more than 128 probes to be constructed by Sunyield Technologies, and the CETC54 has become the third national laboratories choosing Sunyield's system.

The entire contract awarding process is not easy, as Sunyield Technologies had to compete with both domestic and international suppliers, some of which are world renowned suppliers, others compete with extremely low price. After more than one year's investigation and comparison, CETC54 finally chose Sunyield Technologies for the technical strength and professional service.
About CETC54
China Electronics Technology Group Corporation (referred to as CETC) is a state-owned large-scale high-tech enterprise group approved by the State Council based on the research institutes and high-tech enterprises under the former Ministry of Information Industry. Established in 1952, the 54th Research Institute of China Electronics Technology Group Corporation (CETC54) was the first telecommunications research institute to be founded by China Government, and it has grown into one of the leading comprehensive research institutes with most extensive professional coverage in the field of electronics and information. CETC54 has important qualifications for weaponry research, production and quality system, and it is the state authorized first class professional contractor of electronic engineering and A level design unit of electronic engineering.
The CETC54 is mainly engaged in technology research and development, production and system integration of military communications, satellite navigation and positioning, aerospace control, intelligence reconnaissance and accusation, communications and information countermeasures, aerospace electronic information systems and comprehensive applications etc.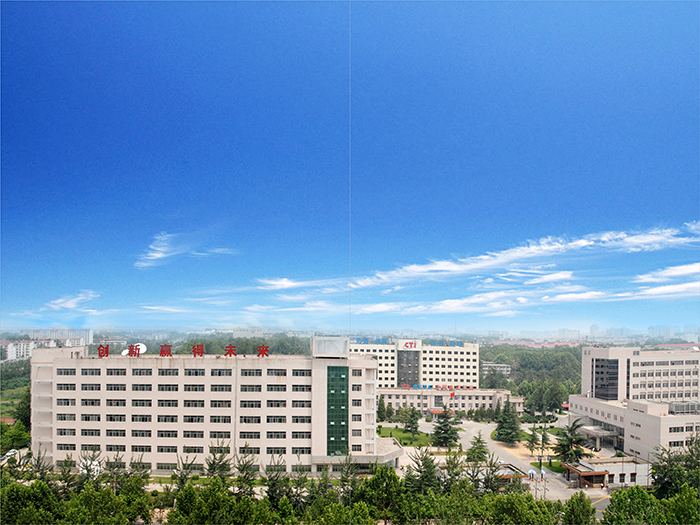 Sunyield Large Antenna Measurement System
Before application, parameters of all aspects need to be test for a variety of antennas including communication antenna, radar antenna, radio telescope antenna or other antennas, among which the most basic is the distribution of antenna radiation energy in space, and the test and draw of antenna pattern. As highly effective and accurate testing can greatly shorten the product development cycle, the large antenna measurement system developed by Sunyield Technologies is most suitable for measuring large antennas such as base station antenna, satellite antenna, and array antenna etc. with higher testing accuracy, faster speed and more test parameters than similar products in the market, and it has become the best choice for measurement of high precision antennas.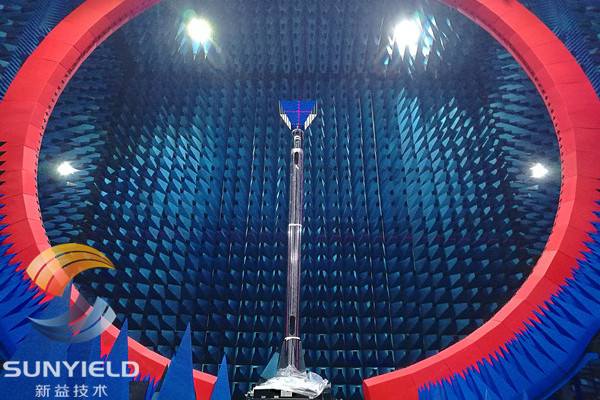 About Sunyield
Sunyield Technologies has been focusing on technological innovation and market expansion in the field of antenna measurement for many years and is actively engaged in research and development of cutting-edge testing technologies such as 5G OTA and OTA total solutions as Internet of Things and car networking. It is determined to become a leading supplier of antenna measurement systems in the world.
Based on advanced technologies at home and abroad, Sunyield Technologies has researched and developed a wide variety of spherical, planar and cylindrical near-field antenna measurement systems, compact range antenna field measurement system supporting mm-wave test, and far-field measurement systems with word-class technology standards and support the vast majority of active and passive testing.
Sunyield Technologies has a wide range of business and provides a full range of antenna measurement system solutions as well as measurement system products such as turntable, standard antenna and microwave absorbing materials etc. It also undertakes calibration, maintenance and relocation of measurement system for customers.
admin