IME/China 2015 Sunyield comes with overwhelming
October21-23, 2015,IME/China 2015  held in Shanghai Everbright Convention and Exhibition Center。The earliest to carry out the research of the near field multi probe measurement system —-Shenzhen sunyield technologies.,ltd(For short sunyield),The SY-16M antenna test system is developed independently,Has attracted a large number of exhibitors consulting.
Sunyield booth is located in the center of the venue,Double booth design,Can display sunyield OTA test system in all directions。Unique layout,Customers can enter the sunyield booth from any angle, understand sunyield.
SunyieldIs the exhibition site OTA to display the most complete, the most professional manufacturers. Sunyield in the exhibition to promote the antenna test system:SY-16M、SY-16、SY-24、SY-24L、SY-64、SY-128、SY-MIMO. SY-16M antenna test system is Exhibit,the system is exquisite in appearance,the multi – sensor technology and high – precision servo system are used,the spatial resolution can reach the level of large OTA measuring chamber,combined with the high efficiency of one key type of unmanned test program has brought an unprecedented experience for Engineers。
Three days of exhibition,Give sunyield and the customer the opportunity to make full contact。Sunyield with sophisticated testing equipment and powerful test function,to the exhibition's customers have left a deep impression. auden、Reliable Analysis Inc、Infineon  Technologies、Huawei Technologies Co. Ltd 、Microwave Technologies Grop、NTI、CETC、Keysight、Anritsu、R&S and other new and old customers,Domestic and foreign professionals have come to visit the booth、communication. Through this exhibition, sunyield not only shows the new product and R & D capabilities, but also shows the company's solid strength. The influence of the new technology in the antenna testing system is further improved.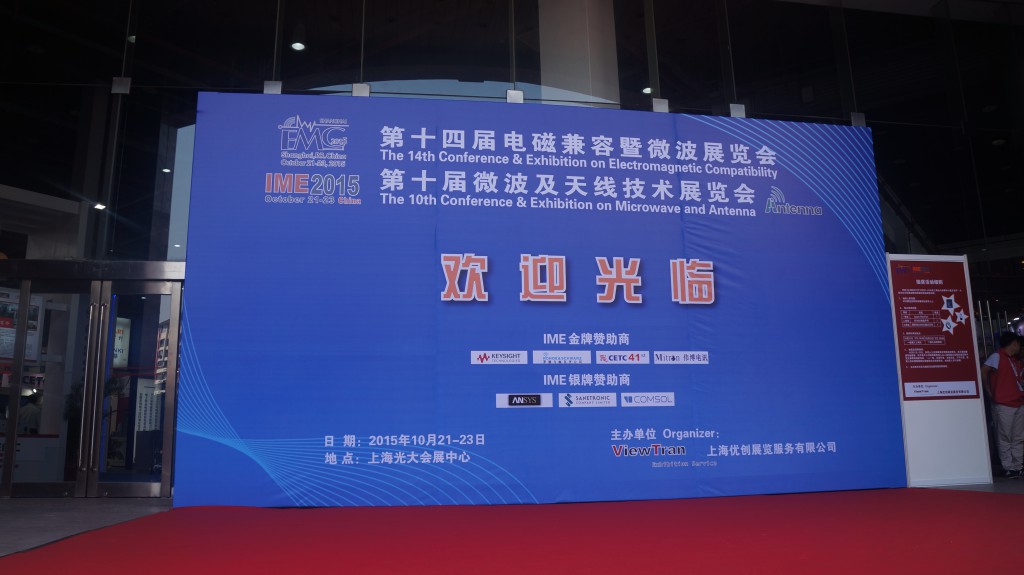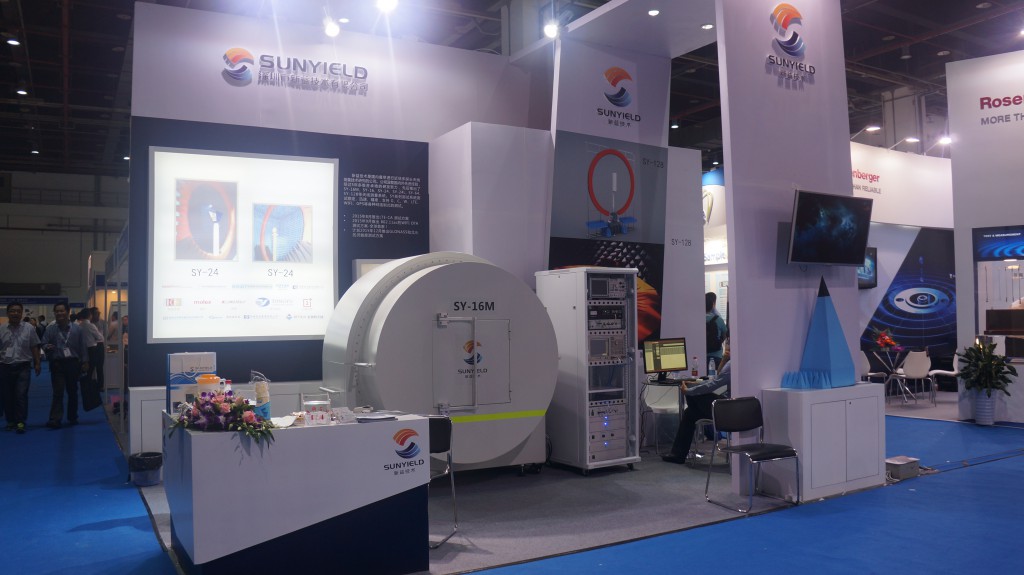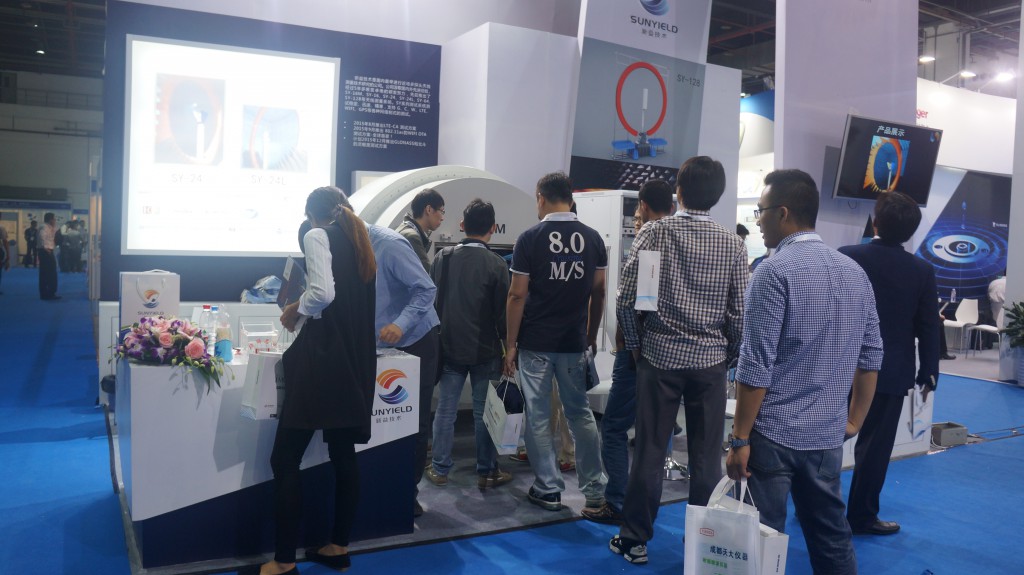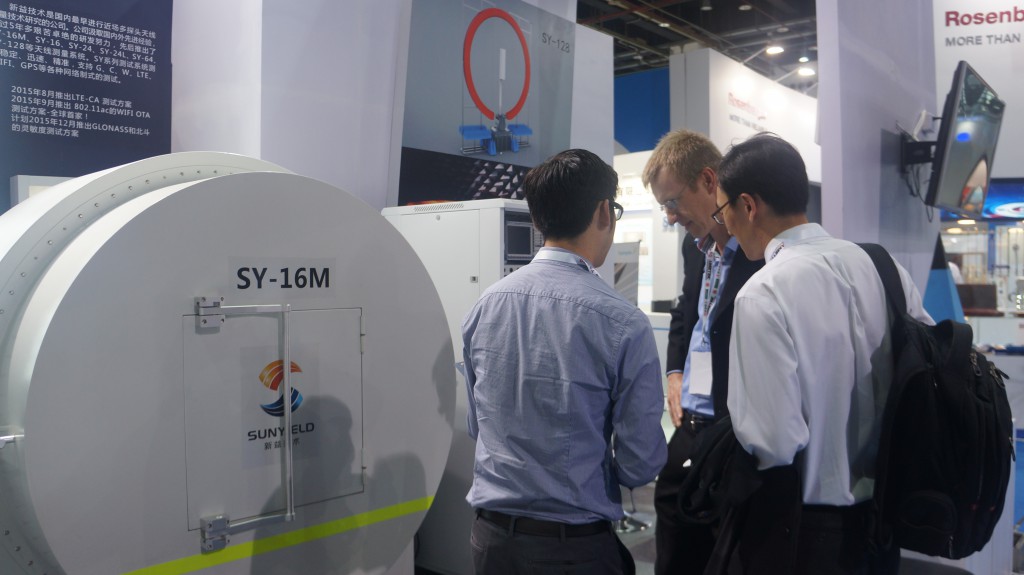 admin