SY-MIMO is a comprehensive system of integrated OTA SISO measurement and MIMO measurement. The system provides fast and efficient LTE MIMO 4G terminal measurement, through the simulation of a variety of real scenes of the RF environment, the rapid measurement of the performance of the MIMO terminal in the real environment; the test is flexible, fast and efficient.
                                    Optional configuration:   MIMO ONLY
                                                                             BOTH MIMO&SISO
                                    SISO system configuration:23+1 Probe vertical loop
                                    MIMO system configuration:32 port 16 probe level loop
                                    Turntable bearing capacity:<30Kg
                                    DUT size:<1m
                                    Shielding chamber size:4m*4m*4m
                                    Shielding chamber efficiency:>100dB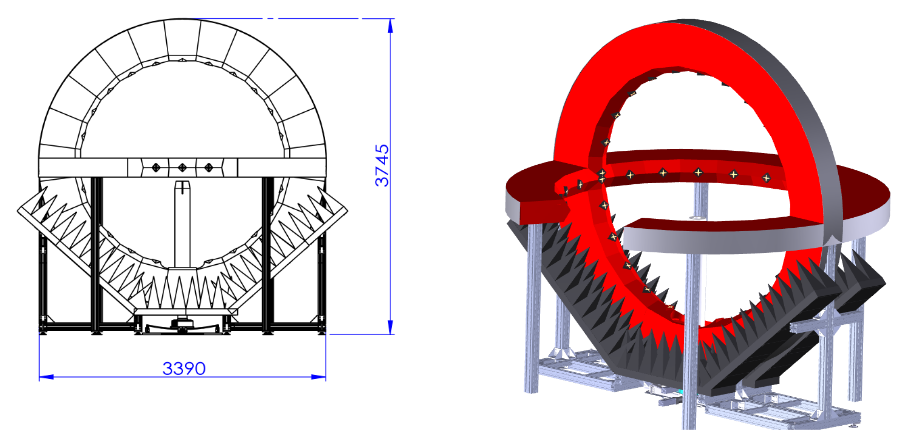 SY-MIMO Standard size drawing                                                                         SY-MIMO effect photo
                                                ♦ Designed according to the CTIA standard, fully conforming to the guidelines of the CTIA test method.
                                                ♦Turn-key MIMO OTA test scheme.
                                                ♦One-click validation, calibration, testing capabilities.
                                                ♦Support to upgrade from Single – smooth to Multiple – Cluster Cluster system, Uniform system.
                                                ♦Can adjust the test range according to user requirements, test step, balance test accuracy and test efficiency.
                                                ♦Design darkroom and scheme according to user demand, support customer has its own dark room renovation
                                                ♦The performance of Downlink – RX wireless terminal link diversity in real channel environment.
                                                ♦Carrier Aggregation performance of wireless terminal in real channel environment.
                                                ♦MIMO (Multiple input and multiple output) performance of wireless terminal in real channel environment.
                                                ♦SISO/MIMO -wireless terminal TRP, TIS, Direction graph.
                                                ♦The antenna for passive index including direction graph, radiation efficiency, gain, correlation coefficient (ECC).
                                                ♦MIMO test support wireless protocol including 3GPP LTE、11.SISO test support 2/3/4 G 3GPP, IEEE802.11, Blue Tooth, GNSS.
                                                 ♦SISO – full function test system. Compliance with the CTIA standard 24 probe SISO system to support the 2/3/4G OTA 3GPP test, support
                                                 b/g/n/a IEEE802.11 (5.8G) test, support OTA BlueTooth test, including the Beidou, GLONASS, GPS full range of GNSS test.
                                                 ♦CTIA specification of multi probe MIMO test system, witha maximum of 32 channel construction hardware model of a full range
                                                 of angle of arrival, with channel simulator to build real communication environment.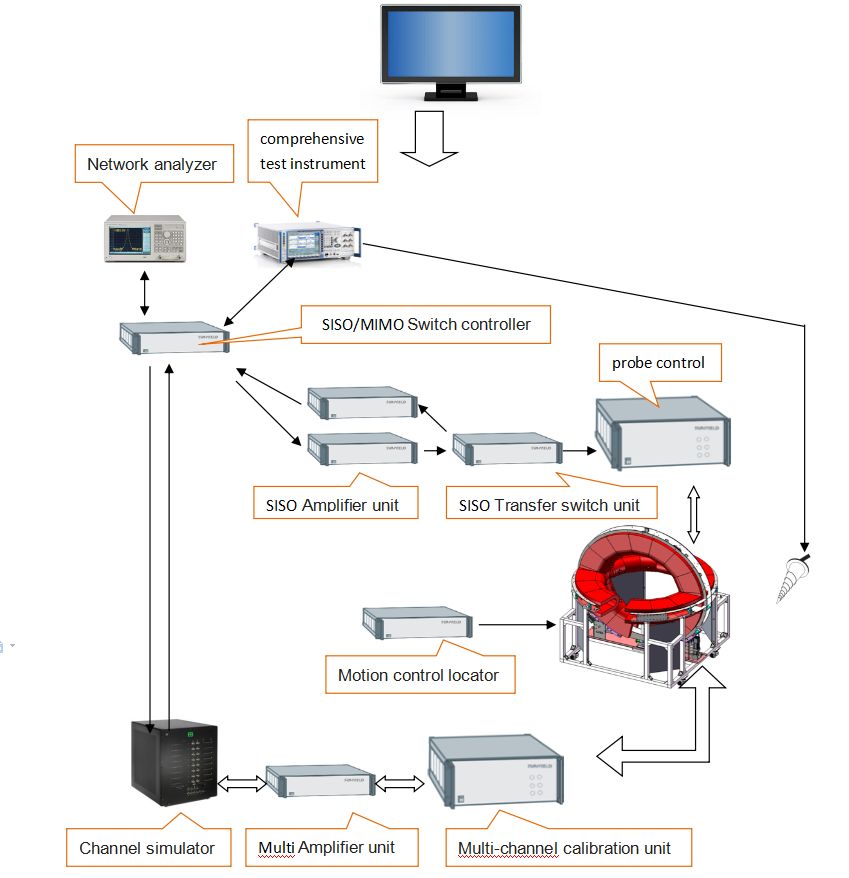 Fully conforms to the CTIA specification of multi probe cross ring design with maximum support for 32 channels.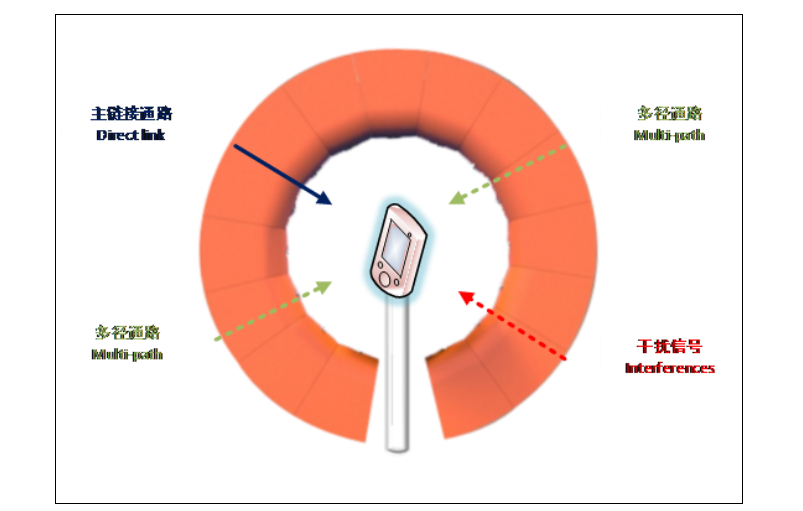 Communication comprehensive test instrument of 3GPP standard signal through a channel simulator created including delay, SNR deterioration, multipath signals in the Doppler frequency shift and after multi array type amplifying unit amplifies and the transverse probe ring omnidirectional distribution multi probe into the test environment, in order to build a controllable real RF propagation environment for the DUT.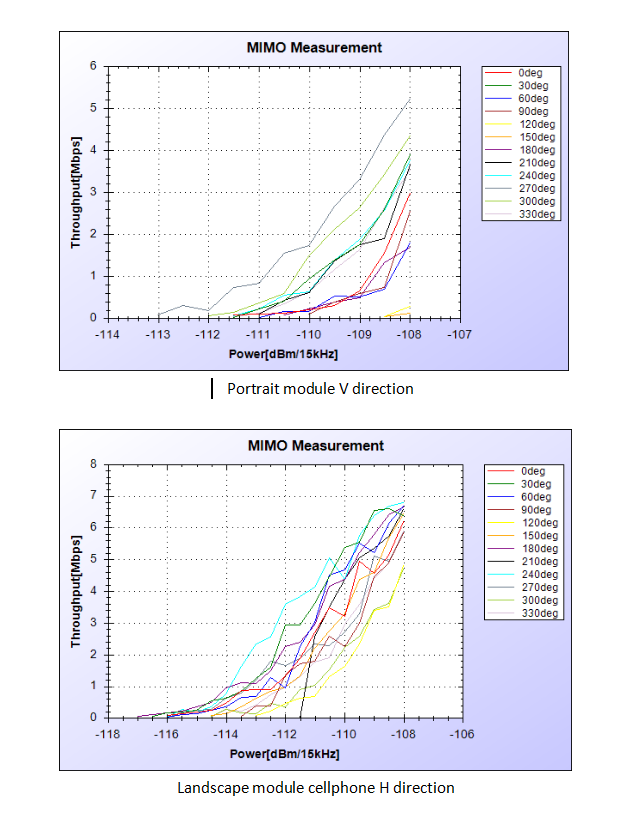 Product related