Pulse Signed Contract with Sunyield Technologies
In March 2017, Pulse (Suzhou) has signed contract with Sunyield Technologies for construction of an antenna measurement system. Pulse's choice is a showcase of customer trust in Sunyield's product, and Sunyield will set up a standard OTA measurement system for Pulse with most sincere service.
About Pulse Electronics
Pulse Electronics is a worldwide leader in electronic component design and manufacturing. With an extensive line of state-of-the-art catalog products as well as custom capabilities, Pulse is a global supplier of electronic components to OEMs, contract manufacturers and CEMs. Pulse's engineering design centers and manufacturing facilities (in North America, Europe and Asia) supply products to a broad international customer base.
Looking Back
Since establishment in 2011, Sunyield Technologies have researched and developed more than 10 types of antenna measurement system for various DUT, and for every system, the road from R&D testing, production to sales is never smooth. Thanks to the trust and support our customers give us along the way, and Sunyield is encouraged to provide better service and products to more customers to build a better world of wireless.
Future outlook
With the approaching of the 5G era and development of the Internet of thing (IoT) technology, more technical difficulties are emerging in the antenna measurement industry, and in the development of new products, Sunyield cannot do without the support of customers. Sunyield sincerely hope to work closely with companies engaged in the development and production of antennas and related products all over the world to reach a win-win solution and create a brilliant future of antenna technology industry.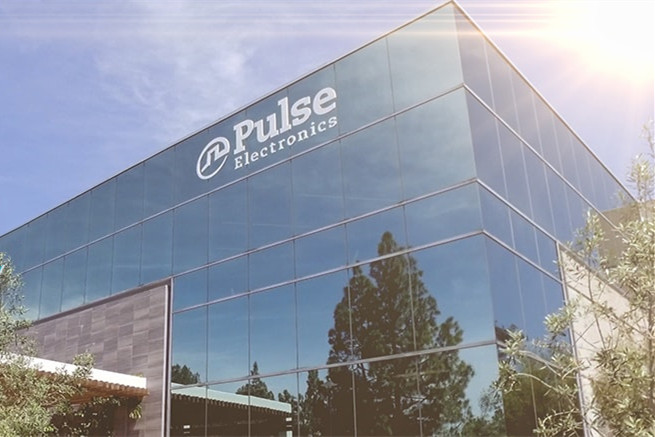 admin