Smart Home Leader LEEDARSON Group Chosen SUNYIELD SY-16M for Internet of Things Application
Home
industry&customer
Smart Home Leader LEEDARSON Group Chosen SUNYIELD SY-16M for Internet of Things Application
In May 2017, smart home leader LEEDARSON Group signed a contract with Sunyield Technologies for SY-16M, a small-size mobile antenna measurement system, which will serve as a wireless testing support system for the research and development of its intelligent lighting solutions. In the future close cooperation, Sunyield Technologies will provide sincere service to build the most standard wireless measurement system, and provide comprehensive after-sales service for the LEEDARSON Group.
About LEEDARSON Group
LEEDARSON is the world's leader in Internet of Things (IoT) product manufacturing. Excelling in smart connected lighting, gateways, multiprotocol gateways, sensors, controllers, accessories, applications and cloud solutions, LEEDARSON is best-in-class and works closely with the most famous brands in the IoT to provide them with quality products to meet their consumers' expectation. LEEDARSON's goal is to maximize the penetration of IoT-enabled devices to develop a global ecosystem for the smart home, commercial building and connected lighting. LEEDARSON's team is full of experience and industry expertise in R&D and product design. With a highly integrated supply chain and state-of-the-art manufacturing, they ensure rapid response to customer demands, fast delivery and highest quality. For more information, visit www.iot.leedarson.com

Antenna Measurement System Applicable to IoT Environment
Since the International Telecommunication Union formally put forward the concept of "Internet of things" in 2005, the Internet of Things has rapidly become one of the strategic high grounds in the new round of global economic and technological development. With rapid development of applications in various fields such as smart home, intelligent security, animal traceability, intelligent hospital, intelligent transportation, and intelligent logistics, etc., the diversity of such physical entities as terminal equipment and facilities of Internet of Things also bring about diversified testing demands for the Internet of Things.
In order to meet demands of large, small and medium-sized enterprises in various industries for wireless measurement of intelligent control system in the Internet of things environment, and requirements for quality control of wireless intelligent control components produced, Sunyield Technologies has long been committed to continuously explore and develop a wireless measurement system that can meet different needs in a more flexible manner and finally launched the SY-16M antenna measurement system featuring convenience and flexibility in 2014.
SY-16M antenna measurement system is much smaller in size than traditional chamber. It provides a fundamental solution to overcome such defects as placement limitation and inconvenient installation of the traditional chamber, and can be moved in any direction without affecting its performance. In actual application, it is very convenient to move and relocate SY-16M for system sharing among divisions. With minimized relocation cost and optimized utilization efficiency, it meets the testing and R&D scenarios of small-scale Internet of Things equipment, and is suitable for enterprises specialized in Internet of Things with flexible and diversified demands for wireless measurement of intelligent control system.
LEEDARSON Group has chosen to use SUNYIELD's antenna measurement system for their R & D and production of intelligent lighting control system for Internet of Things, which is not only a recognition of SUNYIELD's unremitting efforts over the past years, but also shows great expectations for the future development of SUNYIELD.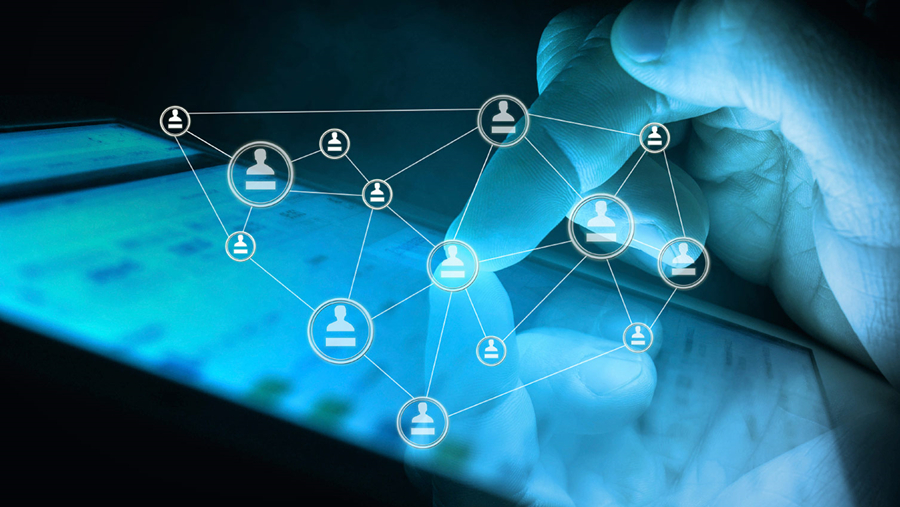 Future Prospect
Since its establishment in 2011, Sunyield Technologies has experienced many difficulties and challenges along the way, but has never forgotten its initial intentions. Thank you for your trust and attention. As the 5G era is approaching, with the rapid development of Internet of Things technology, Sunyield Technologies will continue to create more high-quality and efficient wireless measurement products for research and development in the antenna testing field, and move forward with earnest efforts and strive for greater breakthrough.
admin