Sunyield Attended the MWC 2017 with its Shining Antenna Measurement System
Mobile World Congress 2017, the most influential mobile communication show in the world, ended in March 2nd, 2017 in Barcelona Spain. Sunyield Technologies attended the MWC 2017 with a rich variety of antenna measurement systems and attracted attention from professionals from all over the world.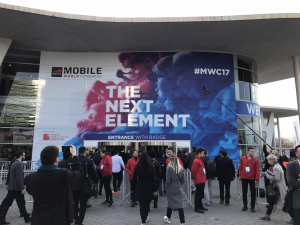 Picture: The Pomp of MWC 2017
As a professional enterprise in the antenna measurement industry, in order to adapt to the current development trends, Sunyield has released such professional measurement systems as base station antenna measurement system, MIMO measurement system, vehicle-borne antenna measurement system and millimeter wave antenna measurement system etc., and its product design and system implementation has won praise of international friends.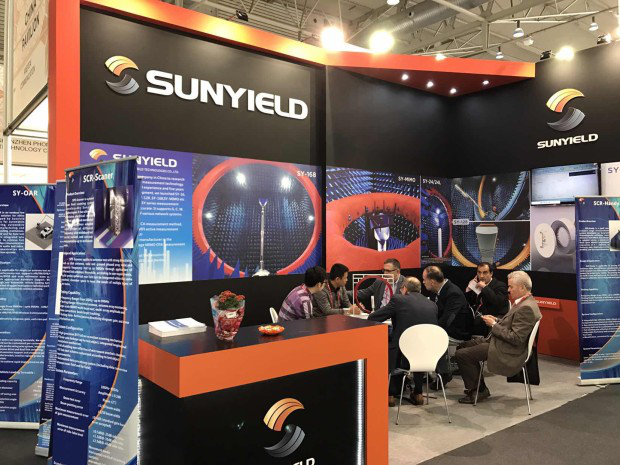 Picture: Sunyield Technologies demonstrating the SY-128 (large multi-probe spherical antenna testing system) model to attendees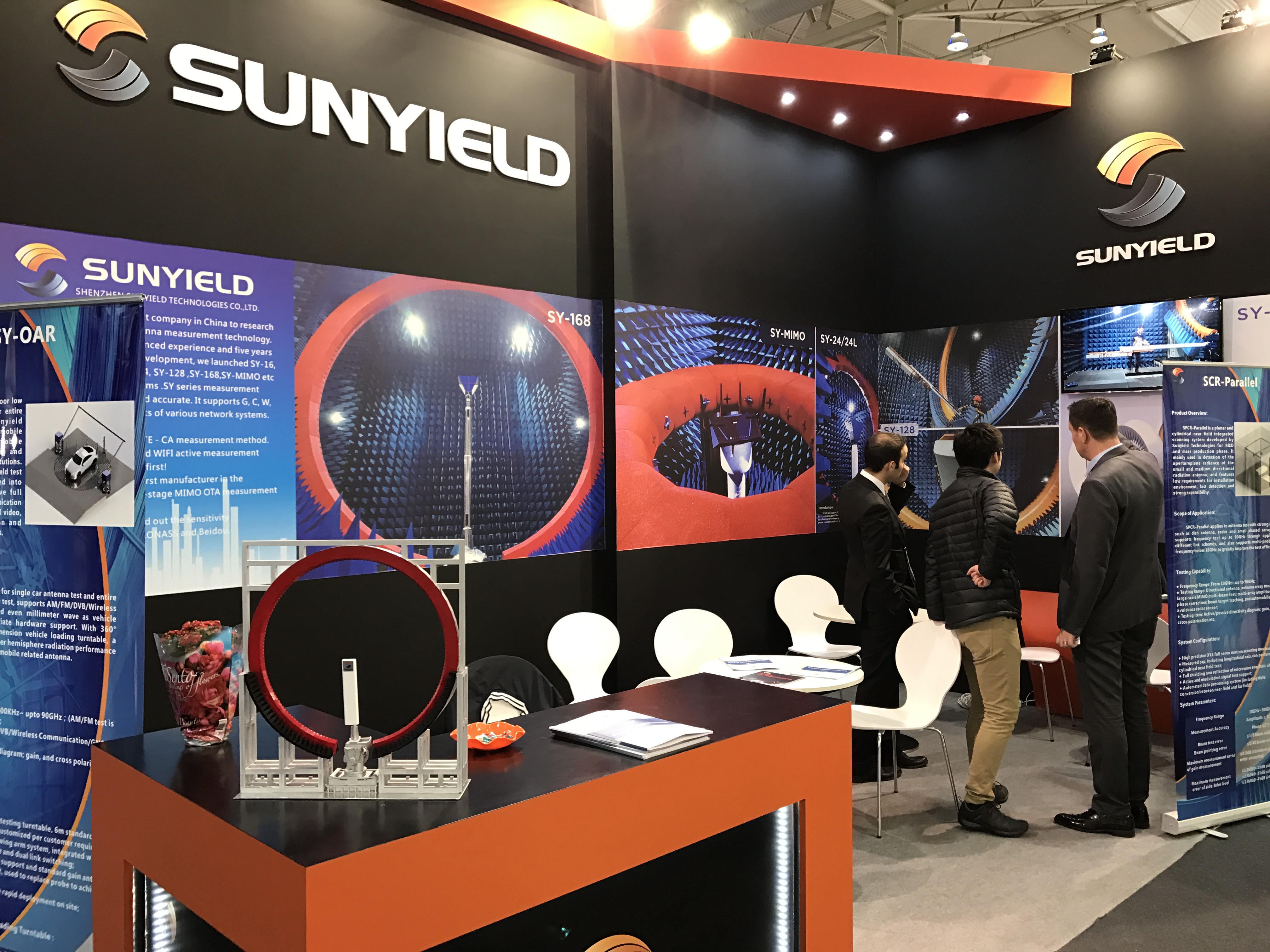 Picture: Sunyield Technologies explaining application of the latest antenna measurement technology to attendees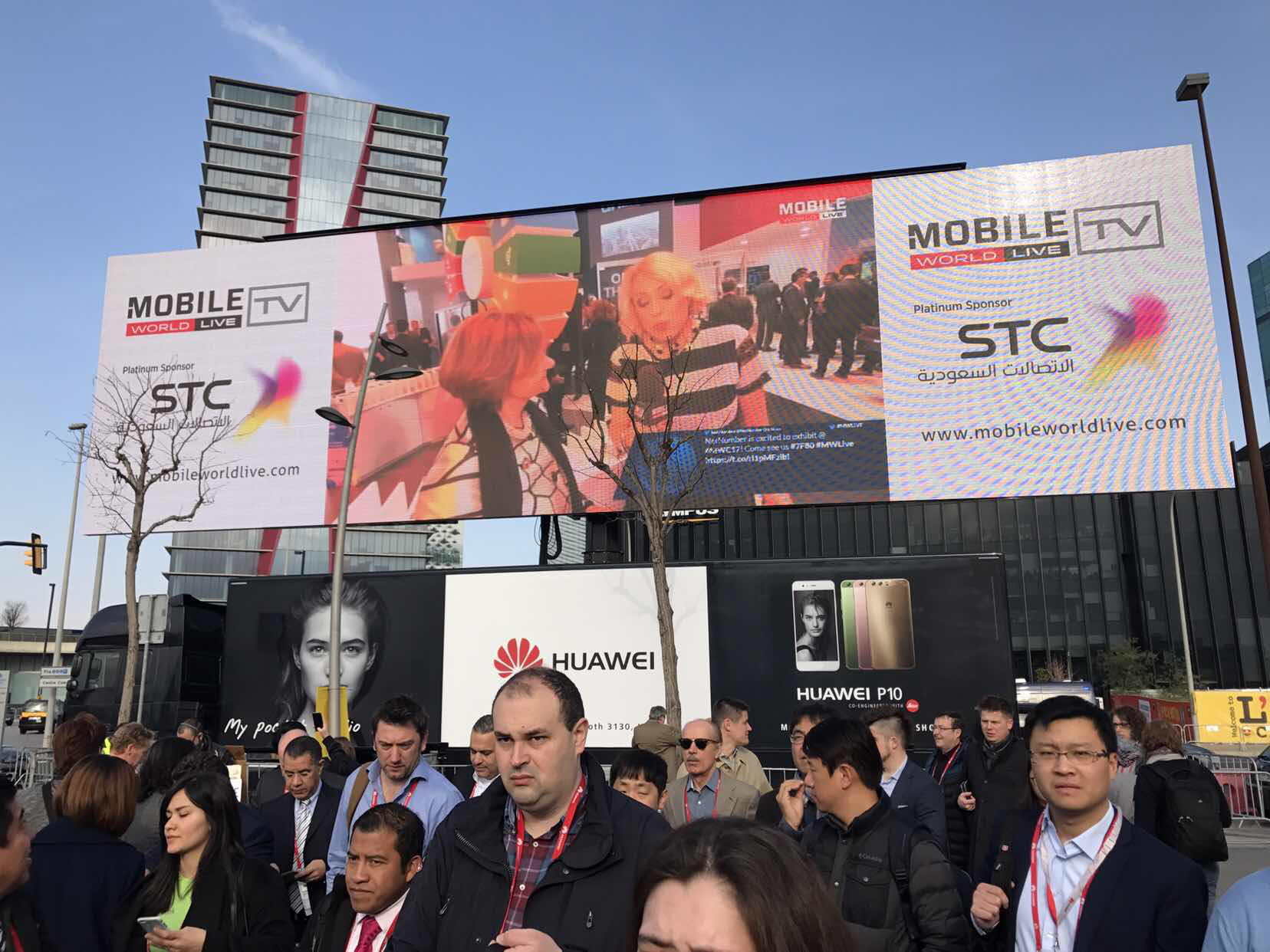 Picture: the Grand Finale of MWC 2017
admin