Sunyield Technologies Entering into the Military Section with a Big Contract Awarded by Huaxun Fangzhou
Home
industry&customer
Sunyield Technologies Entering into the Military Section with a Big Contract Awarded by Huaxun Fangzhou
In May 2017, Sunyield Technologies has signed a contract with Huaxun Fangzhou (Nanjing) for construction of SY-136(X), a high frequency spherical near-field antenna measurement system with 133+2 probes. A mixing layout of high and low frequency is adopted for probes to support 300MH-18GHZ ultra-wideband test. As a defense industry enterprise, Huaxun Fangzhou is extremely stringent on quality requirements. Even though the foreign competitor has offered a lower quotation, Huaxun still choose the antenna measurement system developed by Sunyield Technologies of superior performance.
Huaxun Fangzhou-Global Mobile Broadband Network Service Provider
Huaxun Fangzhou Co., Ltd, formerly Swan Fiber Co., Ltd, is a China-based company principally engaged in the research, development, manufacture and distribution of military communication and auxiliary products. The Company operates in three segments. The Chemical Fiber segment is engaged in the traditional chemical fiber businesses, including viscose filament yarns, dissolving pulps and spandexes, as well as new fiber materials businesses, such as carbon fiber and carbon cloth used in aviation, spacecraft, military and new building materials. The Military Communication and Auxiliary Products segment provides wireless communication products, secure information systems, radio monitoring systems, measurement and control systems, modular products, special power and simulation software products. The Company also operates the Information Technology (IT) Equipment segment. The Company distributes its products within the domestic markets and to overseas markets.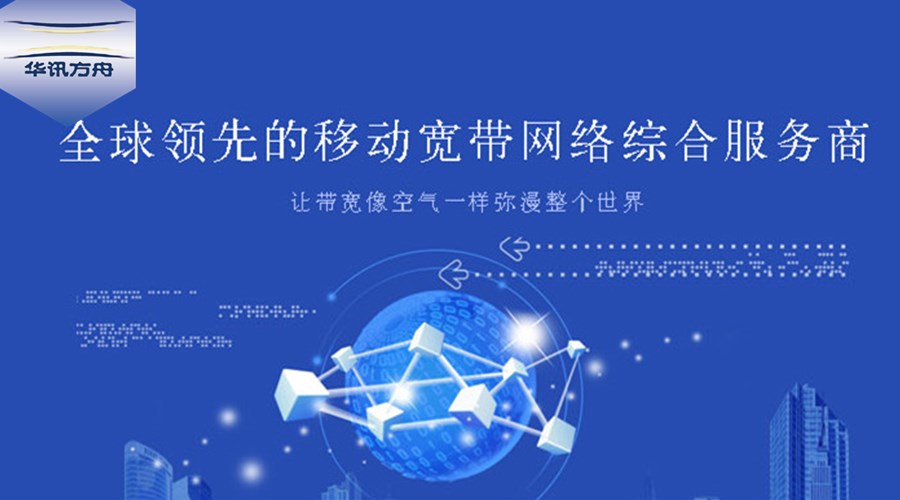 SY-136(X) Large-scale High-frequency Spherical Near-field Antenna Measurement System
SUNYIELD SY-136(X) spherical near-field measurement system, which adopts a large-size array ring design of probes, is more conducive to different polarization methods and beam coverage requirements of antenna testing, and can provide greater operating space and quiet zone performance. The multi-axis motion turntable in the system is more favorable to achieve convenient installation of objects under test.
SY-136(X), the high frequency spherical near-field antenna measurement system with 133+2 probes in a mixing layout of high and low frequency, has an alternate layout of 67+1 low frequency probes and 66+1 high frequency probes. It supports 300MH-18GHz ultra-wideband test, and the high frequency section covers the military radar X band, applicable to R&D and manufacturing enterprises of equipment and antenna, third-party testing agencies, research institutions for electronics or aviation etc.
Advantages of Sunyield Technologies
Sunyield Technologies has been focusing on the design and development of antenna measurement systems over the years and have accumulated a lot of experience in technology and project implementation, and can provide a better service experience for our customers at home and abroad. Compared with products in the same industry, products of Sunyield Technologies mainly have the following advantages:
Better performance index. Sunyield measurement system features reliable and excellent performance, and several large-scale multi-probe antenna measurement systems have been designed and constructed for various customers and have passed the acceptance tests conducted by renowned national testing agencies such as CTTL and CCTL Kyle Lab.
Our measurement system performance is excellent, has built a number of large multi-probe antenna measurement system has been through the Tyler laboratory, Kyle Laboratories and other national testing agencies of the test acceptance, trustworthy.
High quality after-sale service. Sunyield Technologies has a perfect customer service system to provide product training and tutorials to customers. 24-hour remote response service and timely and effective on-site support as well as regular hardware inspections are provided during the warranty period.
Flexible customized development. Sunyield Technologies have attached great importance to and invested a lot of manpower and resources on software and algorithm research, and the existing products have been able to meet most of the test needs. Meanwhile, we give full play to the local R & D advantages to provide customized development services for new system development, spherical field upgrades, planar / cylindrical near field hybrid testing and other diverse needs,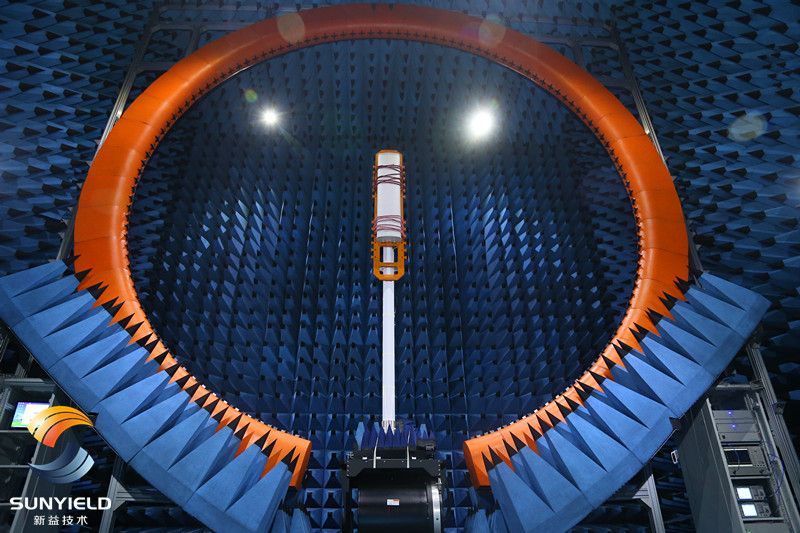 admin